31 Agustus, Hari Sayur di Jepang
Tanggal 31 Agustus adalah "Hari Sayur" di Jepang.
Hari peringatan ini disahkan pada tahun 1983 oleh sembilan organisasi terkait buah-buahan dan sayuran, termasuk National Federation of Vegetables and fruits Commercial Cooperative Associations. Tanggal tersebut kemudian dipilih berdasarkan plesetan kata dari "ya" (8), "sa" (3), dan "i" (1).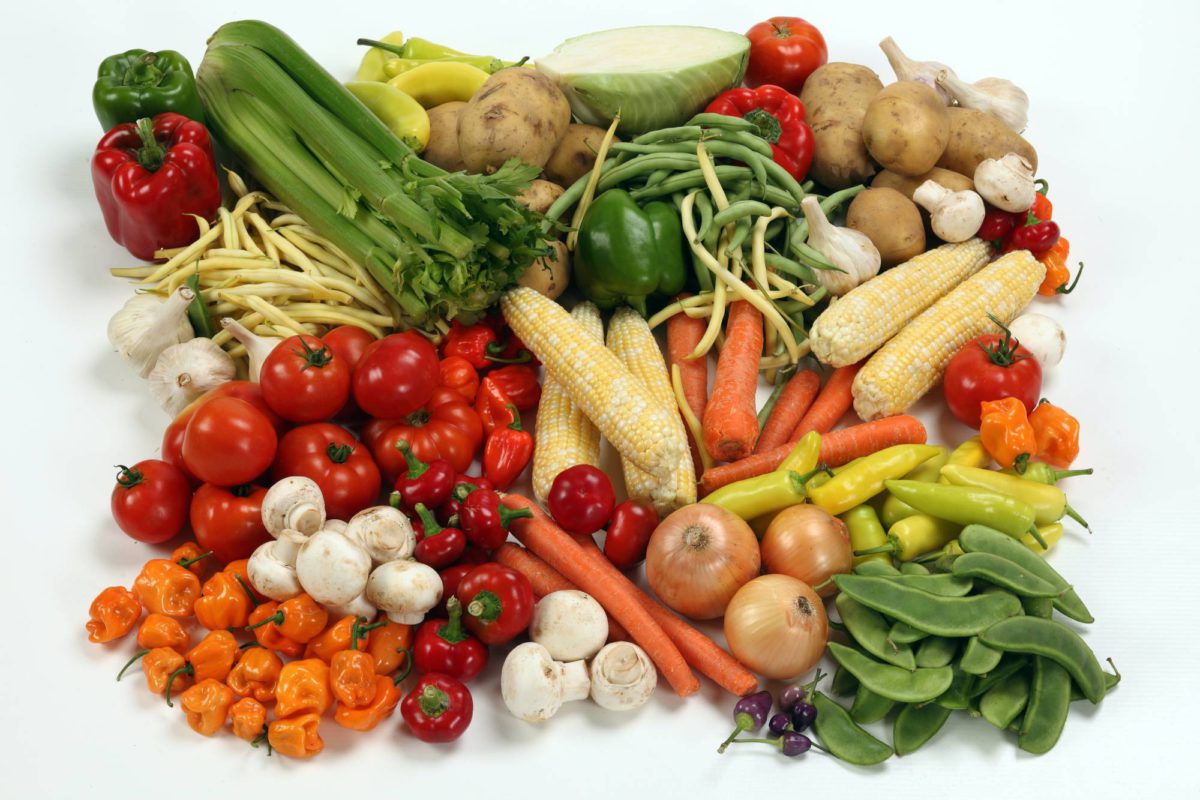 Sesuai dengan anjuran, asupan sayuran yang direkomendasikan adalah 350 gram per hari. Namun menurut "Survei Kesehatan dan Gizi Nasional" yang diadakan oleh Kementerian Kesehatan, Tenaga Kerja dan Kesejahteraan, rata-rata asupan sayuran per warga Jepang adalah sekitar 60gram dari jumlah target 350 gram.
Pada Hari Sayur, banyak kegiatan yang dilaksanakan di berbagai lokasi demi meningkatkan kesadaran akan pentingnya asupan sayur untuk mengatasi masalah ini.
Oleh karena itu, mari mencoba makan lebih banyak sayuran pada tanggal 31 Agustus untuk rayakan Hari Sayur!