22 Juli Hari Geta, Sandal Kayu Tradisional Jepang
22 Juli adalah Hari Geta di Jepang. Geta (下駄) adalah alas kaki tradisional Jepang, bentuknya mirip dengan sandal. The National Federation of Wooden Footwear Industry Associations mendirikan hari peringatan tersebut dengan keinginan untuk mengkaji kegunaan alas kaki ini.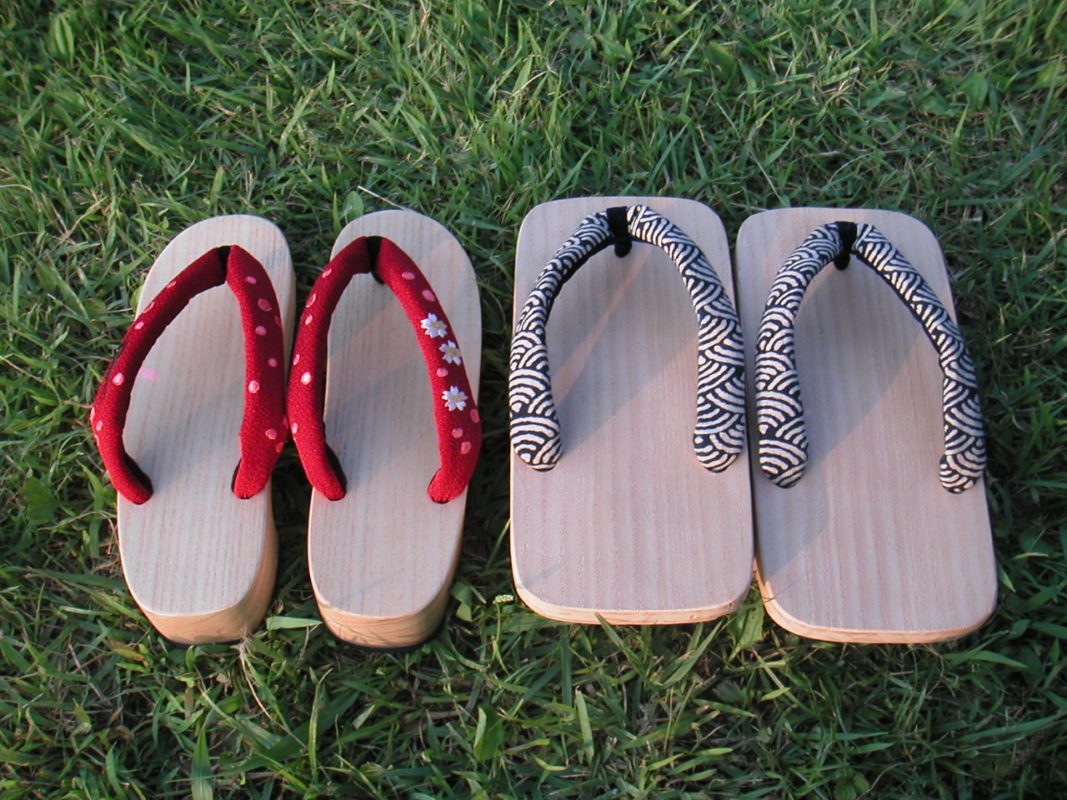 Asal usul tanggal 22 Juli dipilih sebagai Hari Geta adalah dari ukurannya, yaitu 「七寸七分」 (7-sun-7-bun; atau sekitar 23,3 cm). Oleh karena itu, bulan Juli (7月) dipilih sebagai bulan peringatan. Kemudian angka "22" terpilih karena jejak kaki orang yang berjalan di jalan bersalju dengan geta terlihat seperti 「二」(dua; "2").
Saat ini tidak banyak orang yang memakai sandal kayu ini setiap hari di Jepang. Selain mengenakannya dengan kimono, Distrik Matsunaga di Kota Fukuyama Prefektur Hiroshima, yang dulunya merupakan area produksi geta nomor satu di Jepang pernah menjadi tuan rumah "Getalympics", sebuah ajang kompetisi lempar geta. Makanya, tidak perlu diragukan lagi bahwa orang Jepang masih akrab akan kehadiran alas kaki tradisional yang satu ini.